3D level Measurement for Large Coal Yards
This level measuring system is to measure inventory of coal stockpile in real time at power plant and
3D level sensor was developed especially for measuring stockpile inventory in large coal stroage yards.
Multi sensors of total 12 units are installed on the roof of the coal storage yard and measure the level
in real time, thus the measuring data is transferred to volume and ton data.
User can manage inventory through measuring data and 3D view displayed.
The 3D sensor measures stockpile of 120m x 80m by 400 points and makes it to manage the accurate
inventroy.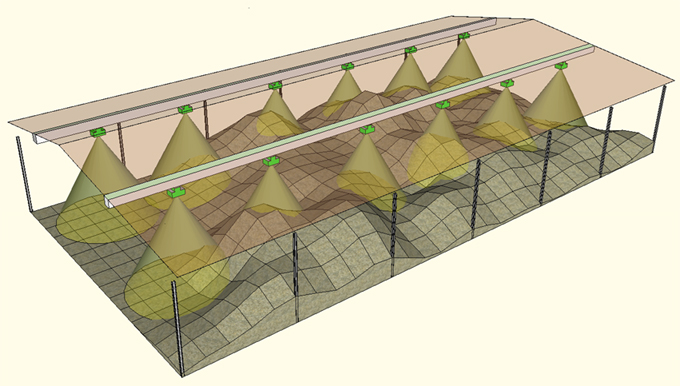 → Structure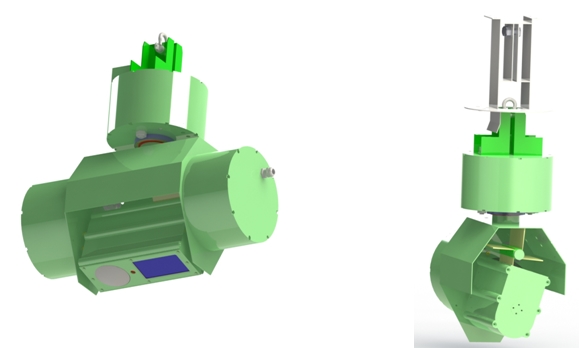 → Installation

→ Software Program
• Display high and low level of the measuring values by colors and user can identify the measuring level.
• Save measuring data
• Configuration parameters