Greeting
Welcome to Yeomyung Systems's website !
Yeomyung Systems established in May, 2000 has grown as a sound company over 20 years based on main
customer in steel industry.
We have extended the business field to level/distance solution besides the existing business of
electronic & electrical field, provision of industrial spare parts and factory automation system and diversified
the markets to the whole industries such as steel, power plant, petrochemical, automobile and subway.
In the era of the Fourth Industrial Revolution, we are again developing and jumping with the products
only our company can do, not everyone can do.
We will be the company to progress the next 20 years as we are small, but a strong company
and we are small, but a competitive company.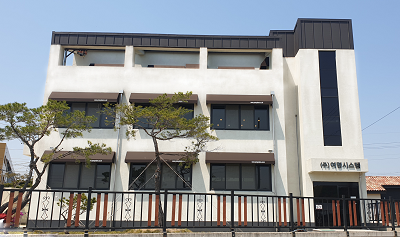 Yeomyung Systems Co.,Ltd.
CEO Hi Yoon