Molten Metal Level Sensor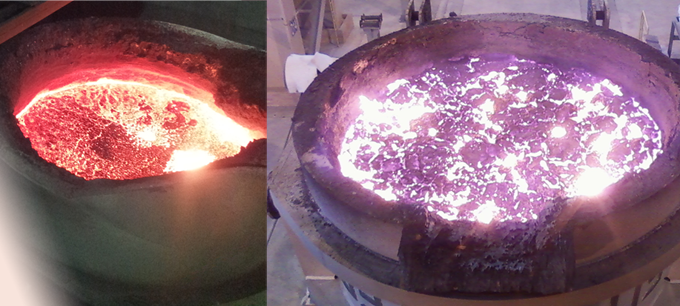 Measuring the level of molten metal using laser sensor is available.
The sensor can be protected against heat with air cooling jacket in a high temperature and filter parameters
can be used to stable the sensor output in applications that produce unstable or fluctuating level
inside the vessels.
The level may be detected by laser beam's refraction for the applications where it is difficult to measure
the targets directly depending on applications and we can suggest integrated solution to meet customer's
applications, if needed. As well as, we can develop the customized user interface(software).
• Molten metal level
• Molten glass
• Molten zinc
• Molten magnesium
• Molten aluminum