Silo Level Sensor References
→ PVC Powder Level Measurement
• Silo height : 30m
• Material : PVC Powder
• Interface : 4~20mA
• Feature : Anti-Dust technology was used in heavy dust environment and the sensor was installed in
low dielectric materials.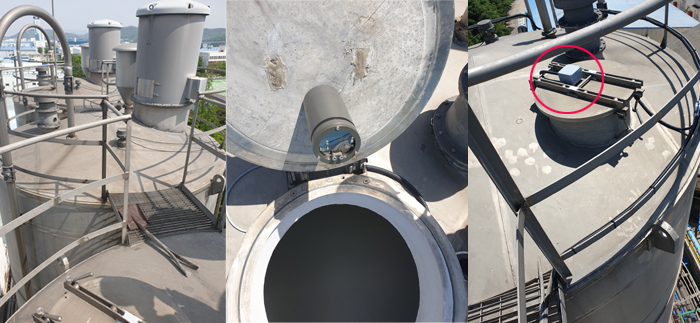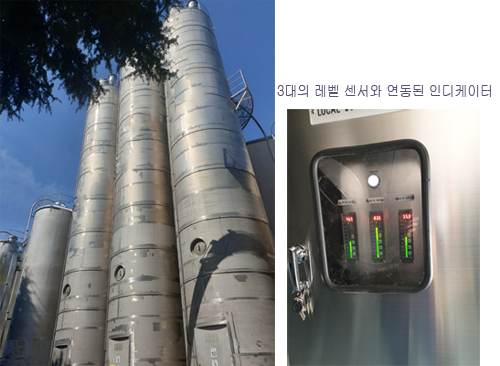 → Sugar Silo Level Measurement
• Silo height : 15m
• Material : Sugar
• Interface : 4~20mA
• Feature : the material is sticky, low dielectric and dust scattering. Anti-Dust technology was used.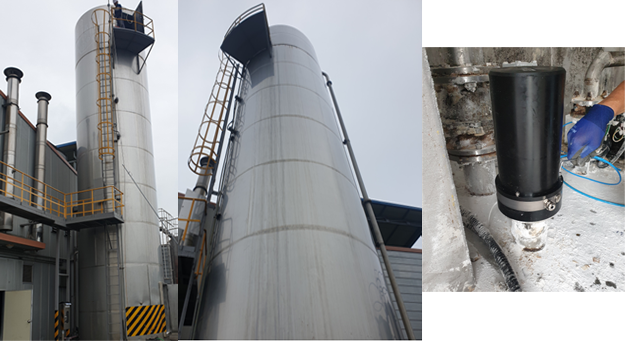 • The measured level values are monitored in real-time by indiactor and parameter setting was made in
sensor software program.